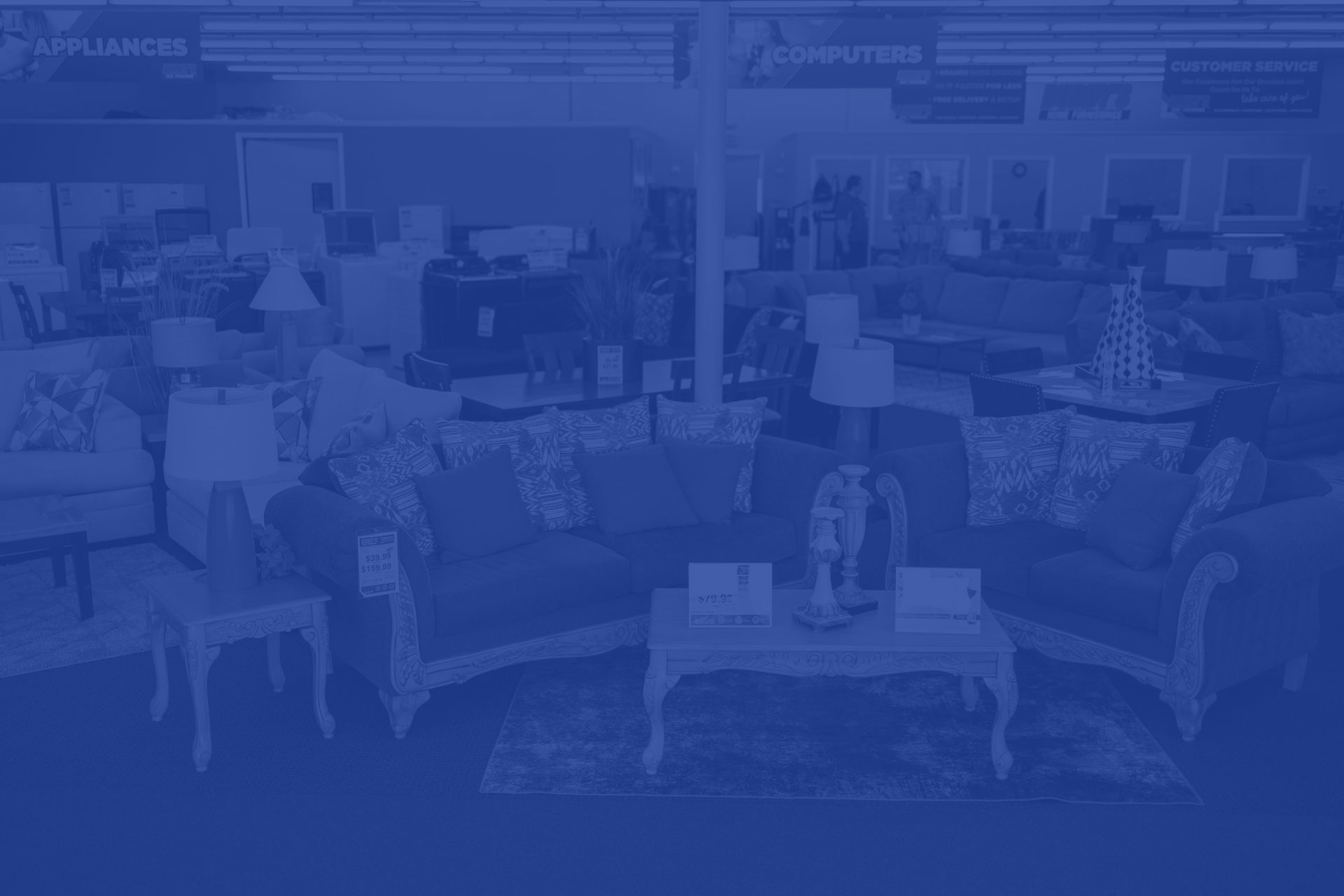 People Are

Talking

About Buddy's
Have we got news for you! Peruse recent mentions of Buddy's in the press below.
Simply put, franchising with Buddy's is better! But don't just take our word for it. Hear straight from our franchise owners.
Alex Melvin and MTM Ventures are multi-unit owners who have been part of the Buddy's family for many years.
Ray Muncy is a partner at TryBudCo, LLC, a multi-unit operating group with Buddy's.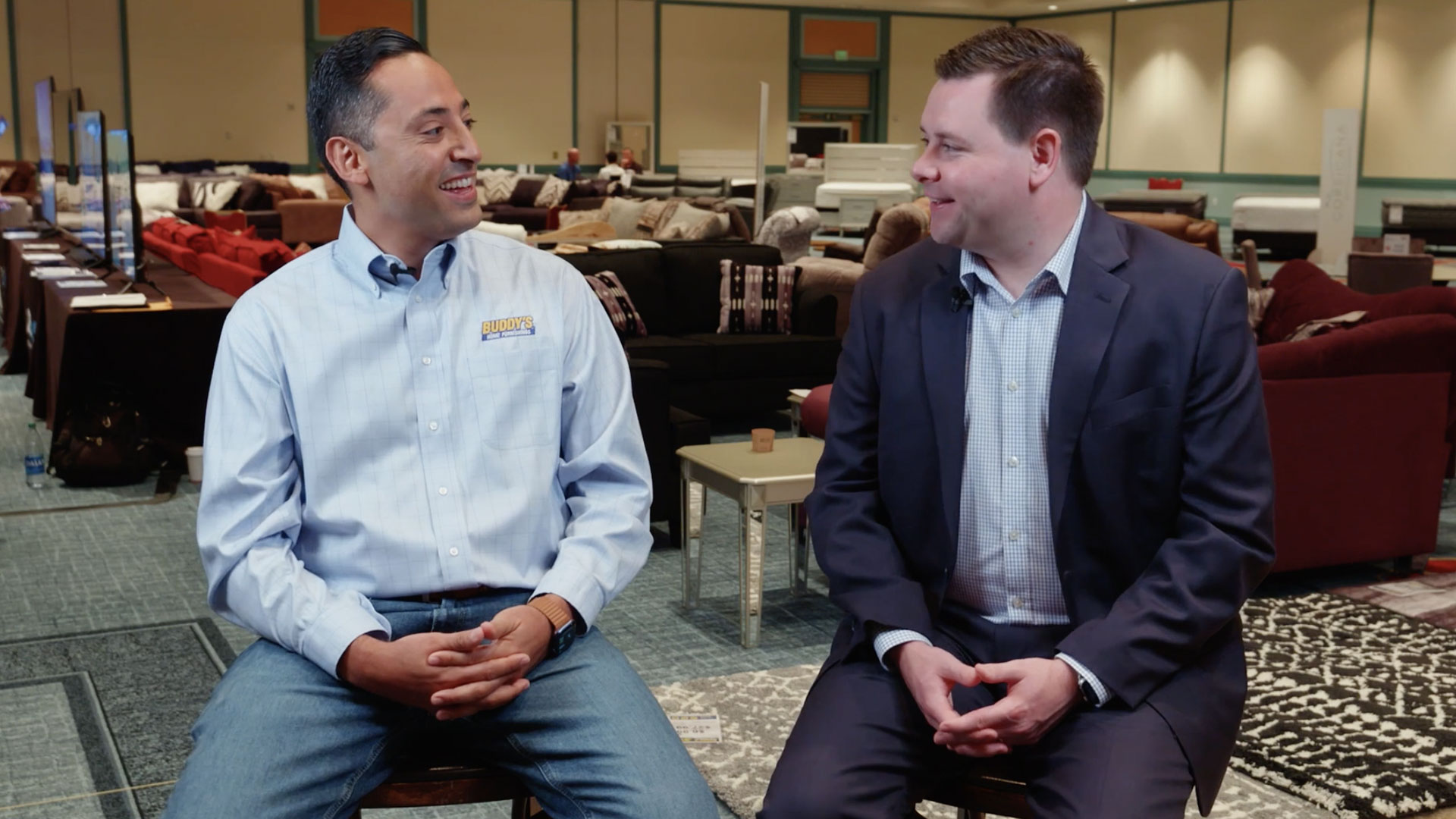 Martin Fontela is the Chief Operating Officer of bebe stores, inc., Buddy's largest multi-franchise operating group.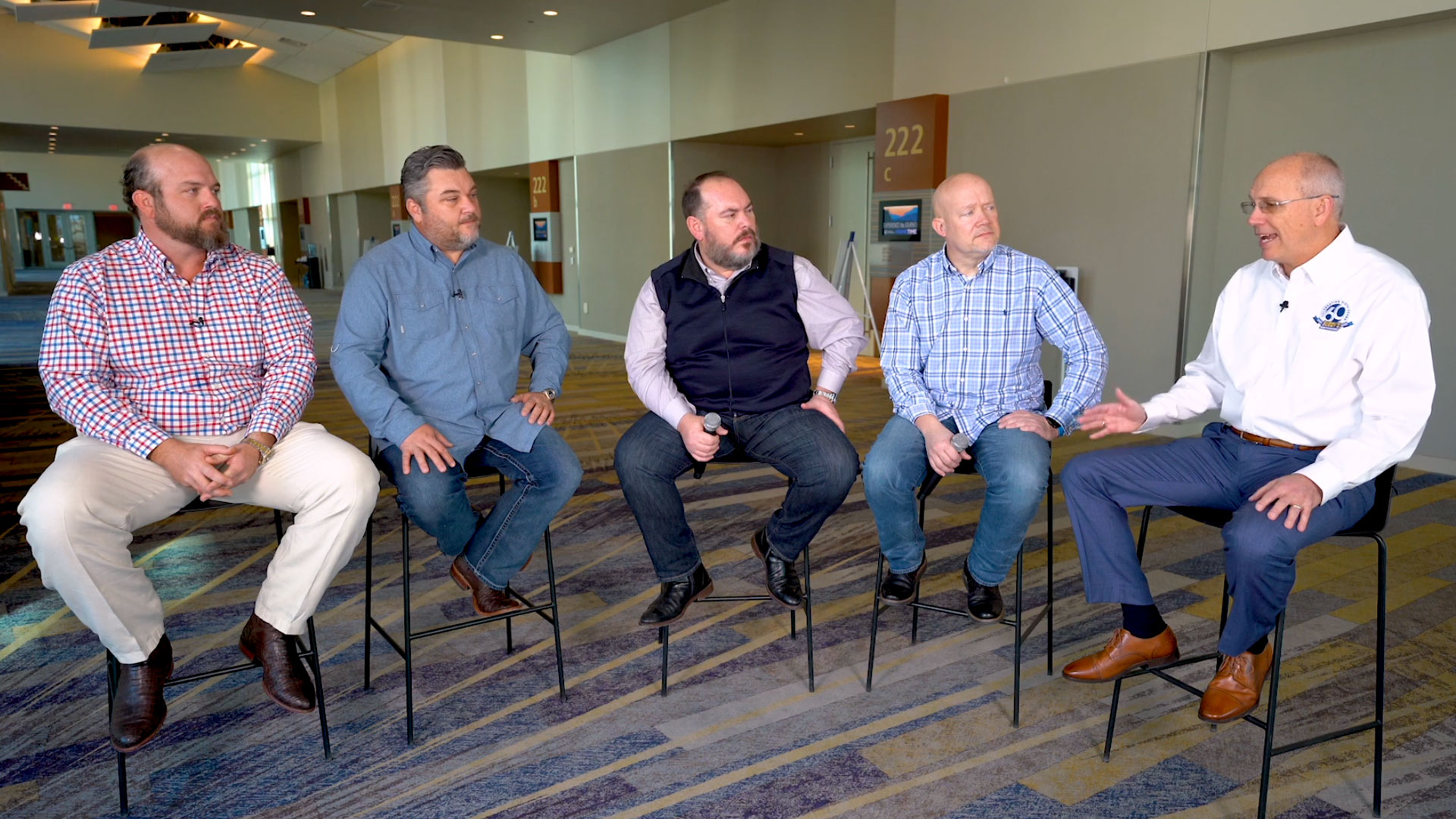 Buddy's CEO Speaks With One of Its Largest Multi-Unit Franchise Operators, Pentex.
Chip Guy is a Buddy's Franchise Owner