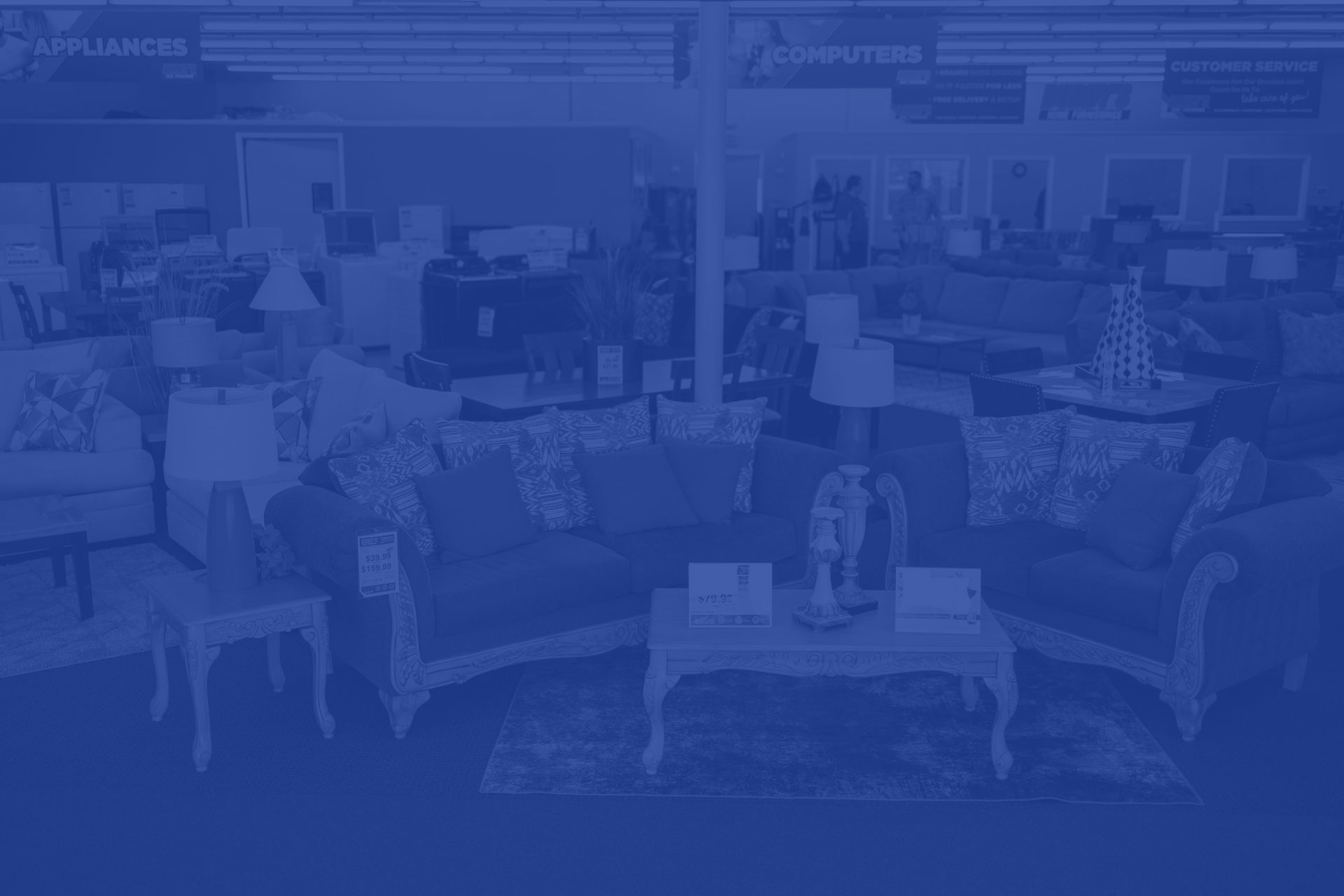 There are many benefits to franchise ownership:
When you begin with an established business model that's tried and true, you eliminate much of the risk that comes with starting your own business from scratch. In their time as a company, franchisors have learned what to do, and more importantly what not to do, to run a successful business.
In most business models, you have to choose between stability or flexibility. However, in franchising, you can have both (or have your cake and eat it, too). Franchise owners remain secure in the business' proven systems, while still being able to build their own schedules and staff.
When trying to become a household name, why go back to the beginning when you can get a head start? Franchisors have usually spent decades (six decades at Buddy's for instance) establishing their businesses as widely-recognized companies. Now, you can take advantage of the perks of joining a nationally-known brand.
Franchising with a business means you both rise and celebrate success together. You always have someone to turn to when you have questions, plus you have peace of mind knowing that you're surrounded by experienced people who have been in the industry for a long time.
Without the resources of a larger enterprise, it can be tough to maintain a business. By franchising, you can access a brand's marketing, operations and training materials to keep a steady flow of customers and employees in your doors. It's much easier to scale a business with set guidelines and ideas for continuous growth than to go at it alone.
Getting experience without having experience can feel like a catch-22 situation. You may have prior knowledge in a different field but are looking to transition to a new industry. Thankfully, the franchising model is specifically designed to train you in all aspects of your chosen industry to ensure full confidence in your ability to run a successful franchise.
Buddy's Franchising Brochure
Take a look at our brochure to learn more about what's in it for you when you franchise with us.
After an initial conversation with our team, candidates will proceed through our franchisee journey in an average of 6 to 8 weeks. However, each franchisee and territory is unique, and variables such as identifying the right development area for you, reviewing the franchise documents and the preparation and execution of the franchise agreement can affect that timetable.
No, in fact, we welcome franchisees with experience and backgrounds in other industries such as food and beverage, fitness, health and wellness. We're here to help you hire and train a qualified, knowledgeable team of professionals to set your store up for success.
Yes, and it is available in our full Item 7 document.
Our average build-out is a 4,000 to 6,000 square-foot freestanding, inline, endcap or conversion building.
You can expect your initial investment to be between an estimated $349,570-$839,690. A breakdown of this estimated investment is available in our Item 7 document.
Profitability will vary depending on factors such as location, operating costs, financing terms and your ability to manage and control the business. We do not predict sales or profits for any location.
When you franchise with Buddy's, we invest in you. We provide our franchisees with world-class support and a network of mentors to lean on throughout the process. Our leadership consists of seasoned executives with more than 193 years of combined rent-to-own industry experience to assist franchisees in areas such as operations, marketing, real estate, merchandising and more. Plus, our Franchise Consultants provide on-the-ground training and guidance to assist our franchise owners in day-to-day operations.
We have several single and multi-unit markets available and in high demand nationwide, excluding California, Hawaii, Minnesota and Wisconsin.
See Available Markets
Yes, we provide extensive training for our franchisees through grand opening and well beyond. Franchisees experience several facets of training through live, instructor-led classes; online training and performance support; and in-store training visits.
Simply put, franchising with Buddy's is better! But don't just take our word for it. Hear straight from our franchise owners.
Alex Melvin and MTM Ventures are multi-unit owners who have been part of the Buddy's family for many years.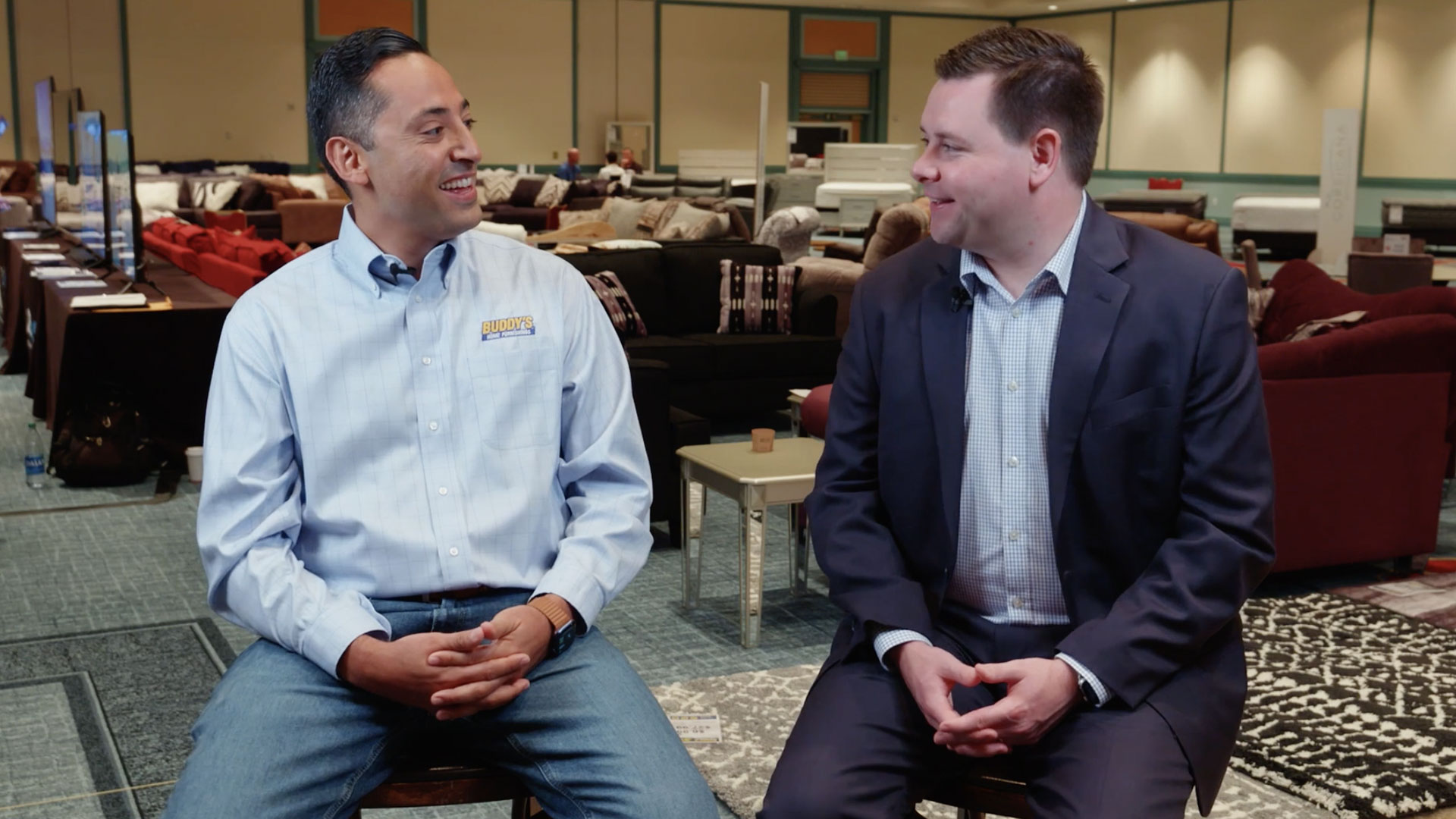 Martin Fontela is the Chief Operating Officer of bebe stores, inc., one of Buddy's largest multi-franchise operating groups.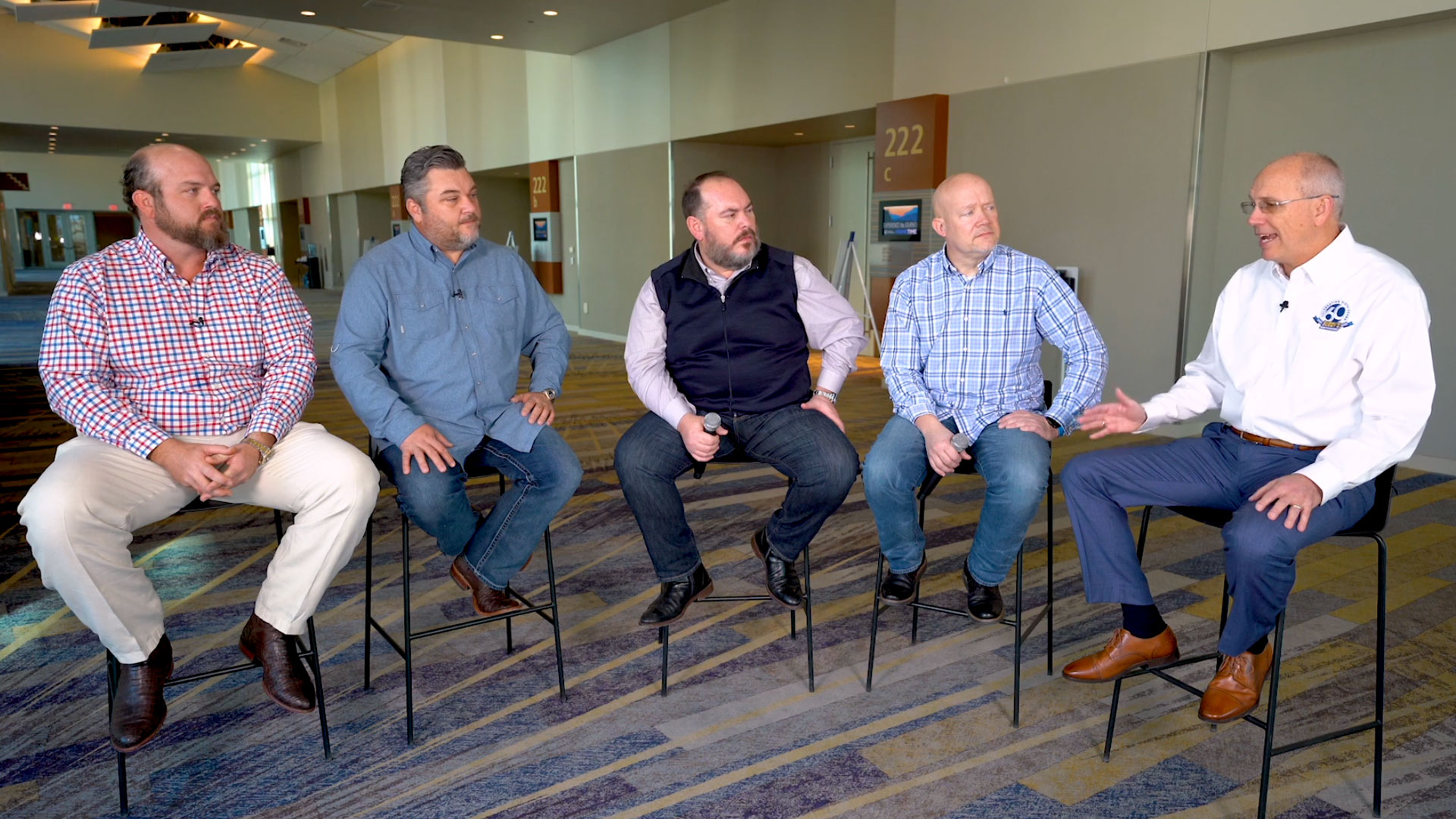 Buddy's CEO sits down with Patrick Greene, Tom Tucker, Steve Smith and Ryan Weisenfeld of Pentex, one of its largest multi-franchise operating groups.
Chip Guy is a Buddy's franchise operator and Vice President of Operations.
Ready

to

talk

about

owning

a

Buddy's

franchise?
Start your franchise journey with Buddy's today by scheduling a call with our franchise development team.
GET STARTED